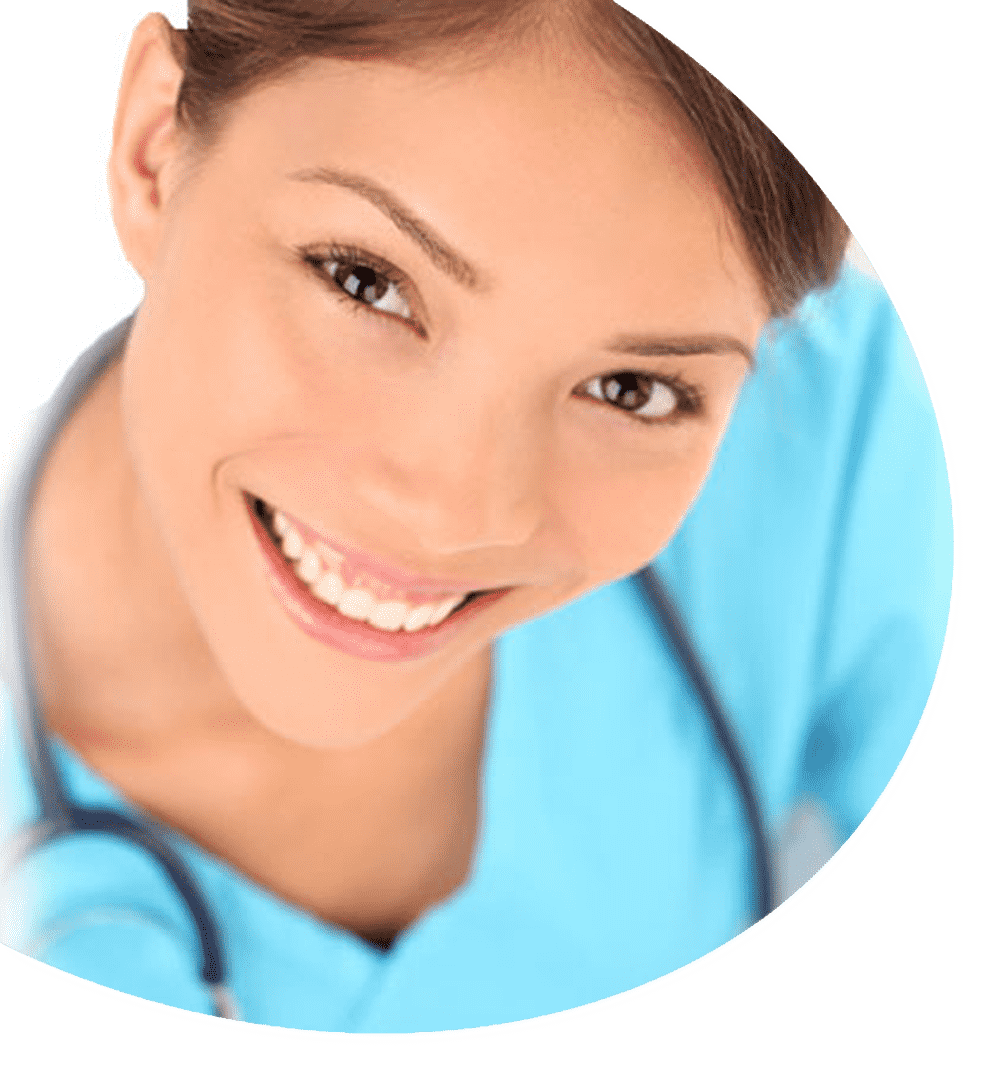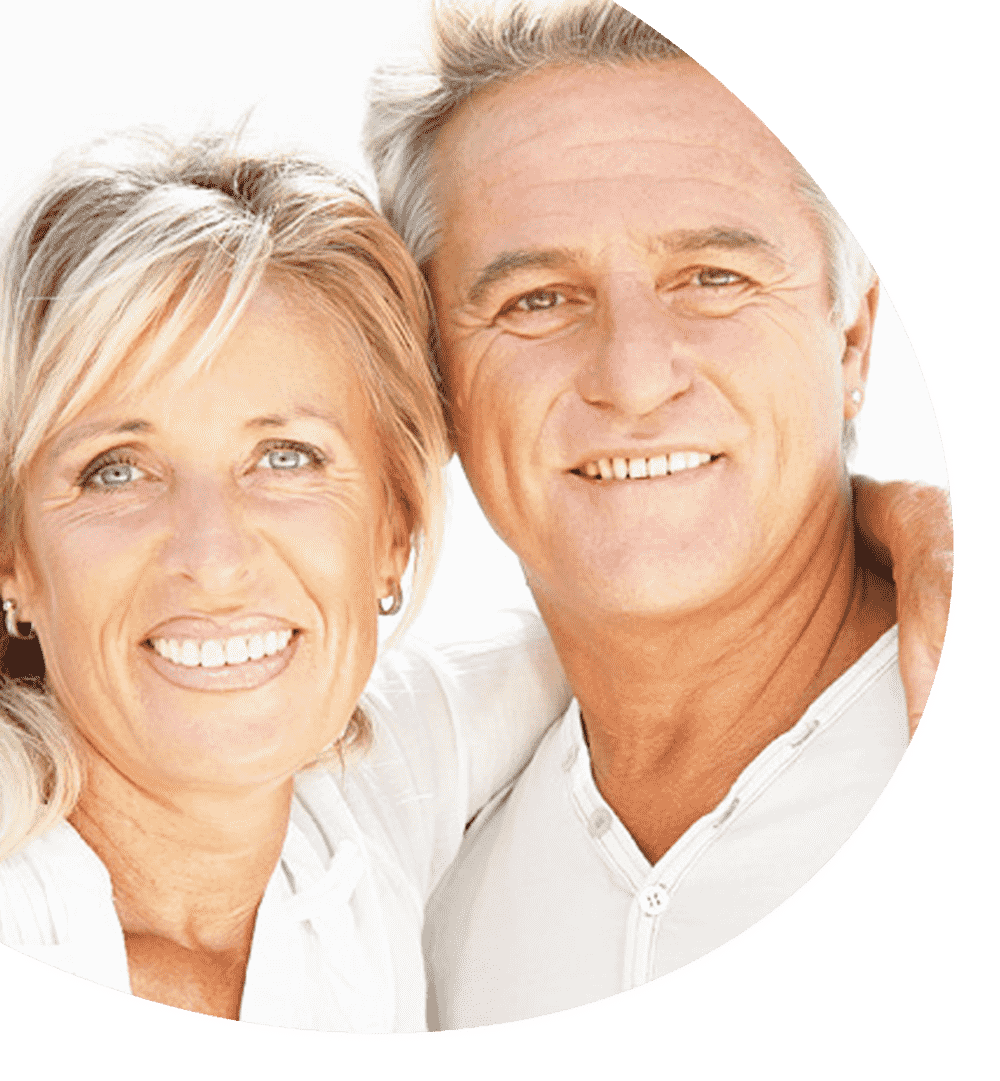 Experienced & qualified personnel for your tests & treatments
Wide range of services given to the person
Experienced & qualified personnel for your exams & treatments wide range of services given to the person
Wide range of services given to the person

Flexicare is the flexibility for help and home care
After fifteen years of experience , we offer you our expertise and our strong professional background in the health service. We offer a tailored support to meet a mixed heteroclith clients of Lake Geneva.
Our vision is to harmonize health for everyone, offering flexibility and be at the disposal of everyone. In addition, Flexicare will also be in touch with companies particularly active in the field of health by proposing the help of medical and paramedical personals with short or long terms contract.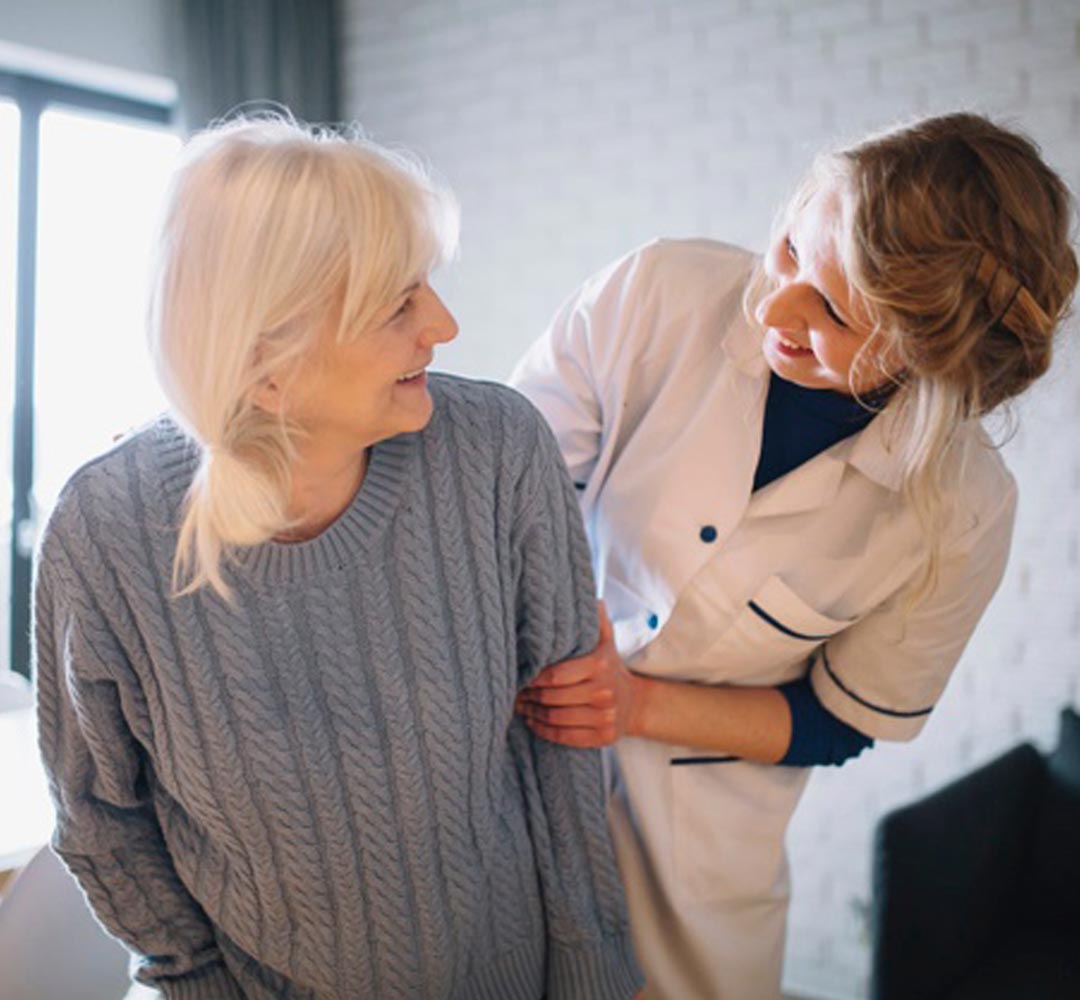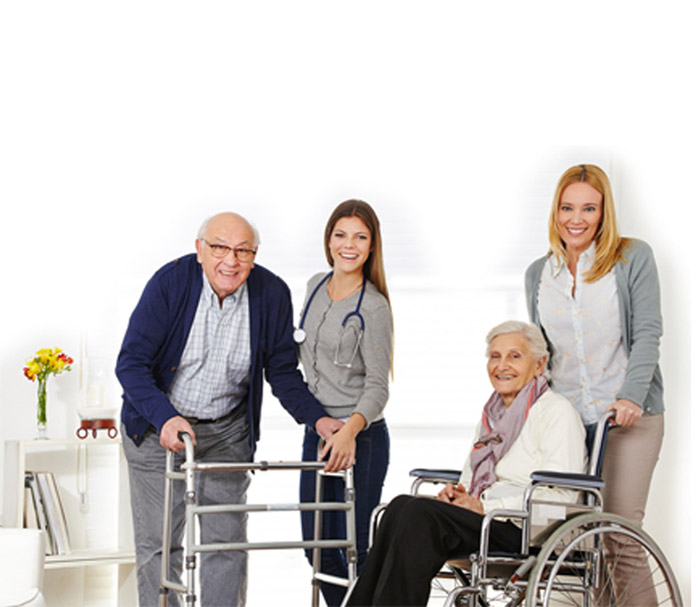 Availability 24h / 24h
We are at your disposal every day 24h / 24h

Examinations and treatments
We accompany you to minimize your travel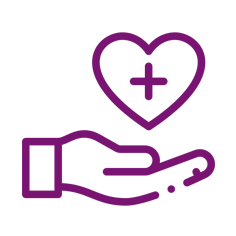 Basic care
You have at your disposal a nursing degree and experienced staff

Personal services
More services and tips for your daily comfort
Our advantages
Between institutions, physicians, EMS, clinics, hospitals, clinics and entourage.
Flexicare preserves your choices about your health and your future.
Flexicare offers an alternative help, care, and services
We offer you the possibility to customize all of our services.